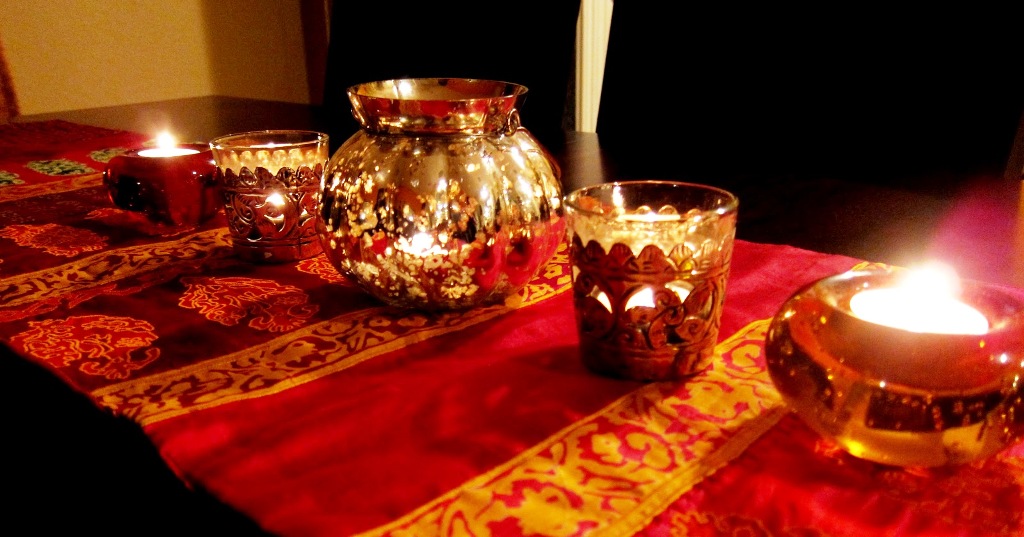 Diwali or Deepawali as the festival of lights is commonly known as brings a frenzy cleaning up of house with all ideas popping up of how to decorate and bring a new spark to the house.
Take the help of below ideas and decorate your house beautifully this Diwali:
Diyas and Candles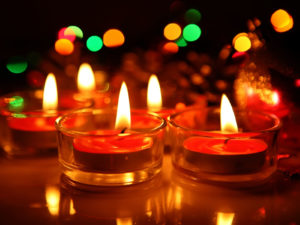 It is common to light diyas and candles around the festival. But you can add a spark to your home using varieties of diyas available in the market today. Today, diyas have made their way inside the living room in form of floating diyas or electric diyas. These are safe and add a beautiful dash to your room.
On the other hand, using decorative candles is one other way of giving your home a Diwali special feel.
Assorted Flowers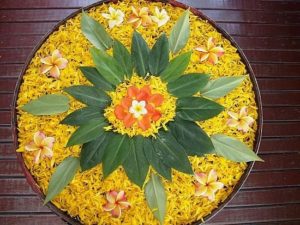 Assorted flower petals especially genda and roses are a must for Diwali. It makes the house look great and smell even better.
Flowers create a positive vibe in the house whether they are fake or real. Flowers together with an elegant vase can make a world of difference in enhancing the beauty of a space.
Rangoli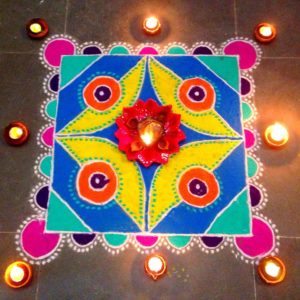 A beautiful rangoli outside the entrance is an ideal Diwali decoration. You can use coloured powders, cereals or pulses tom make the rangoli. Also, you can add a different angle to it by beautifying it further with the use of lamps, flowers, earthen pots, tissues etc. Making a rangoli does not necessarily mean you have to be an artist. Drawing simple swastik and other religious signs also adds a dash to your home decor for Diwali.
Lanterns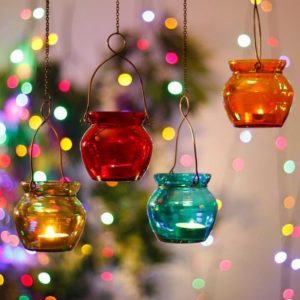 Paper laterns are are delicate, beautiful and exotic way to decorate your home this Diwali.
Fairy Lights
You can use fairy lights in a number of ways to beautify your home. Some of them are:
Drape these lights on pillars outside your home, if there are any.
Use them on potted plants to elevate the look of your garden or entrance.
Flower Bowls
Apart from the rangoli, this Diwali have flower bowls around the house. The fragrance, the beauty is something incomparable.
Add Traditional Indian Decor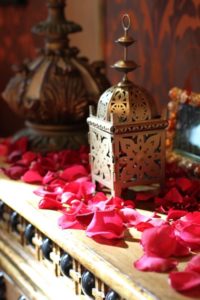 Traditional Indian decor creates the suitable vibe for one of the major festivals in India. The antique oil lamps are a great way to add something authentically Indian to your home this Diwali.  A rustic style  oil lamp with dainty bells is a beautiful pick for Diwali.
What are you going to do this Diwali? Share with us.