Khed Shivapur is just 23 km from Pune city, located in the Western Maharashtra region near Pune, away from city crowd, in a peaceful and quiet environment, where you can de-stress your life and enjoy the beauty of nature. Here you'll appreciate the purity, calmness, and all the goodness that nature provides. The air you'll breathe is pollution-free, fresh, and pure. Khed Shivapur is known for a clean environment and beautiful scenic view.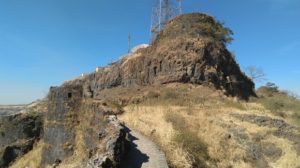 It's one of the locations in Pune that's attracting a lot of people for buying apartment and plots. Khed-Shivapur is the perfect place for rejuvenation and good health and it's gaining a lot of popularity. Investing in residential or villa plots at Khed Shivapur can give you high returns. When you're stressed out from your work, you don't need to go out once in a week or month to remote places in search of peace of mind. Khed Shivapur is the place of calmness and more vital!
Khed Shivapur is one of the most demanding locations near Pune. In the last few years, Khed Shivapur has shown a rapid growth and a promising location for investment as well.
Key Highlights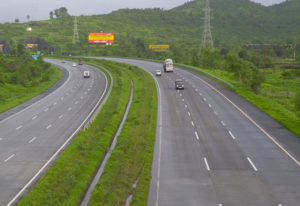 Excellent connectivity via proposed Ring road
Well connected to Pune via Pune-Bangaluru Highway
Historical Tourist Places like- Sinhagad Fort, Kondhanpur Temple, and Kamar Ali Shah Darvesh Baba Dargah.
Picnic Sports, Resorts, and other outdoor activities like barbeque.
Key Distances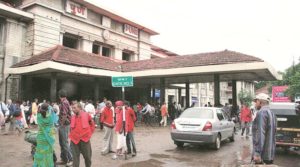 Just 20 min from International Purandar Airport
Pune city is around 23 km
Pune Railway Station 24 km
Satara 90 km
The green countryside will enhance your senses and soothe your mind and soul in every breath. Embrace the nature and all the goodness it provides. Every morning step out from your door and experience the beauty of nature, green hills and vibrant blue sky which will make your life healthier, and worth living in Khed Shivapur.
Also, check our other Articles.
How to set a Home Renovation Budget