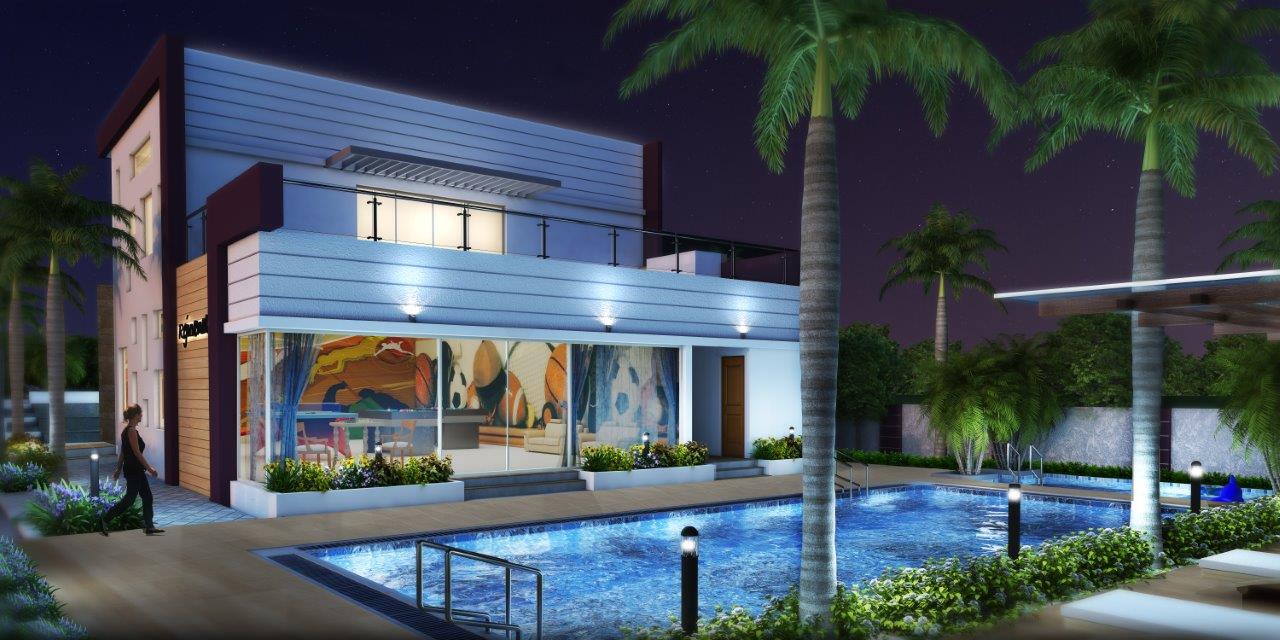 We all are well accustomed with the feeling of tiredness and how emotionally drenched we get after one hectic week at office or at home. The stress that clouds us can get just too much over time, making us crave for a break away from home every month, but since that is just too good a thought with the limited leaves and unending work load, we bring you the concept of Weekend Home.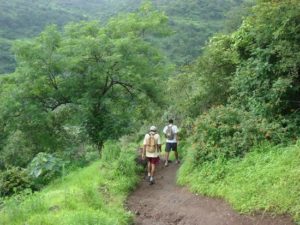 Now everyone has the chance to get out of the maddening crowd and everyday stress. Now the dream of having a home away from home, just in a much quieter place is in everyone's budget. There are so many projects coming up around the prime residential localities of our nation, that are balancing the economies, giving everyone a chance to de-stress and lead a few days in peace and with the tranquility of nature.
If you live in Pune and are looking for a project that is simply ideal to relax and rejuvenate you every weekend and have all the features that are responsible for the making of a high return friendly property in India, keep reading…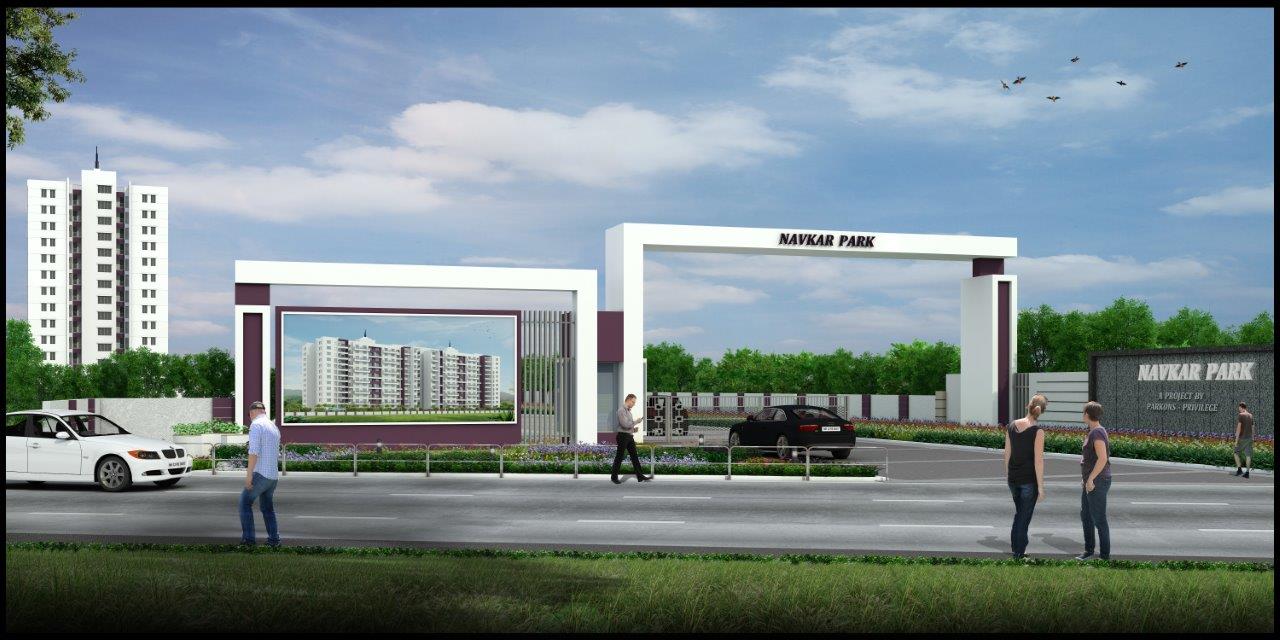 About Navkar Park
Brought into existence by the Parkons Group and Privilege Properties, Navkar Park is an upcoming residential property in the scenic Khed – Shivapur locality near Pune. Even after being in the proximity of a very fast moving city, the project is untouched by the noise and pollution a city life brings with it.
Navkar Park, being the perfect blend of international designs and Indian values sees a demand from both those who have always been in the country and the NRIs alike. The project has a lot to offer both from the scenic and return on investment perspective. Let us look at its offering in some more depth –
For the nature lovers –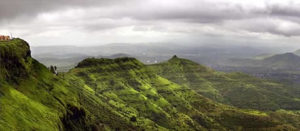 Navkar Park is surrounded by hills; every single of your mornings will be shared by a fleet of bird and the fresh smell of mountains. For the adventure lovers, it offers the vicinity of the Sinhgad fort, one of the most peaceful and serene neighbors of Pune.
For the Investment Friendly –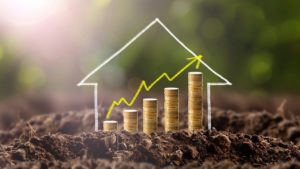 Khed-Shivapur is one of the most sought after, up and coming localities near Pune, when it comes to where the demand is headed. In just a matter of two years, the area has shown an appreciation of over 20 – 25%, range that only seems to be growing.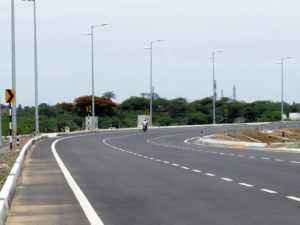 One of the important factors leading to the growth of this area is the proposed Ring Road that will pass through Khed-Shivapur & connect it to all areas of Pune.
Another important aspect is the proximity to the proposed International Airport in Purandar which promises an Excellent All-round development of Khed-Shivapur.
Now that you know that the project has nothing but peace and profit to offer, let us look at the project details:
Navkar Park is currently offering 1 & 2 BHK Smart Apartments at the starting All-inclusive Price of Rs. 21.4 Lacs (Current Price in July 2017). It has a number of amenities aimed at making lives easier and comfortable such as – swimming pool, meditation area, temple, among many others.
What are you waiting for? Visit Navkar Park today.