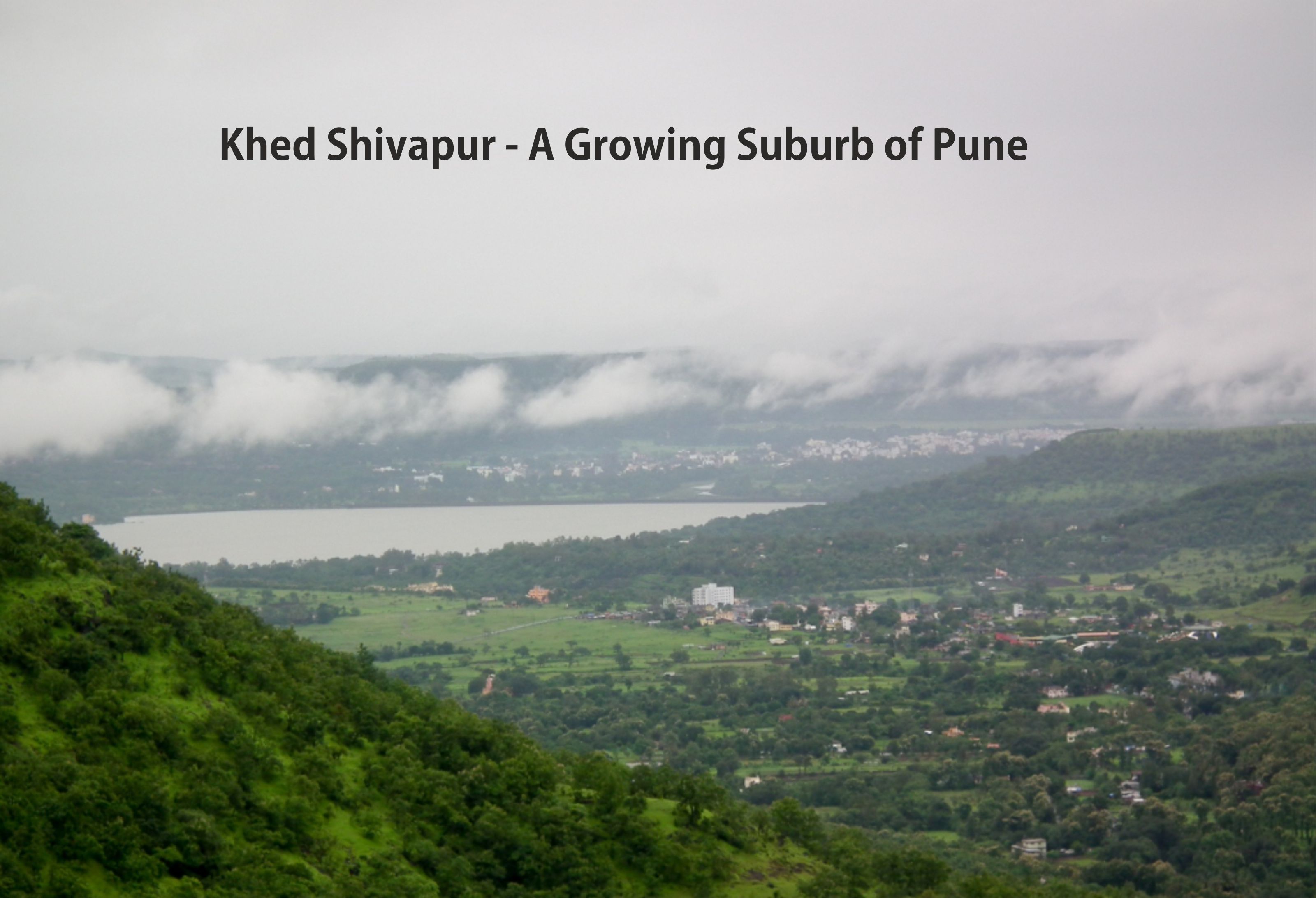 Pune is a metropolitan city that attracts a large number of working population from all over India to come and work for major IT companies located here. The working population looks out for affordable real estate investments for different purposes. Hence, the nearby suburbs like Khed Shivapur are the much in demand localities of Pune that witness significant appreciation.
Why Khed Shivapur?
The hustle bustle of a metropolitan often leads to a search for a quiet and peaceful environment where you can relax in the natural winds and enjoy the beauty. No, you do not have to travel kilometres to fulfill a wish like this. Located in the Paschim (West) Maharashtra region, Khed Shivapur is situated just 23kms from the Pune city. It is a promising location that attracts a number of investors towards itself. The natural pollution free environment gives you enough reasons to look forward to buying, invest or live in the area.
A number of budget projects are mushrooming on the city's periphery. Khed Shivapur is one just location that is gaining popularity because of multiple reasons.
Here is a run-down of major reasons that make Khed Shivapur a promising location:
The Natural Beauty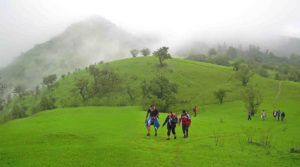 Khed Shivapur is known for its natural surroundings and clean environments. It's peaceful aura and untouched beauty are its key USP's what makes it an in demand location. Though the location is a booming suburb of Pune district, it's natural aura connects to a lot of urban population.
Not only the surrounding beauty but living in this suburban will also keep you away from a large number of pollution based diseases. It is a perfect investment for rejuvenating yourself in the lap of nature.
Connectivity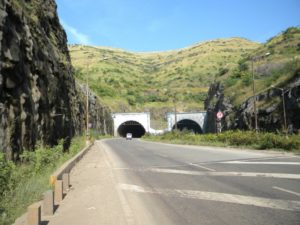 Khed Shivapur is well connected to Pune via Pune-Bangalore Highway. The locality has a proposed ring road that will enhance its connectivity with all parts of Pune city.
Amenities
Khed Shivapur is one of the Pune's fastest developing suburbs and has a number of amenities in its proximity. With fast booming infrastructure and access to nearby schools, hospitals and markets make this locality a location for investment. The new proposed airport will be approximately 20kms from the location.
Significant Appreciation
The real estate market of Khed Shivpura has witnessed significant appreciation over the years. On an average the ratio of appreciation is anywhere between 10-15% YoY. In last two years, the location has experienced an unmatched growth vis-a-vis other parts of Pune.
Other Attractions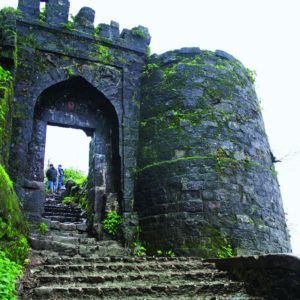 The famous Sinhagad fort is located roughly at a distance of 10 Kms. It is one of the best places to visit in during monsoons & attracts a lot of tourists throughout the year. There are other tourist places around like Kondhanpur Temple, Kamar Ali Shah Darvesh Baba Dargah which is 700 years old & famous for the rock kept at the dargah. This is not an ordinary rock – it has some spiritual connect as it weighs around 90 Kgs & can be lifted by index figure if 11 men lift it together with their index fingers. It's a must visit place.
Also, Khed Shivapur is densely populated with picnic spots, adventure parks, resorts and other outdoor activity areas that attract families to settle down.
So, if you are looking for a location where you can invest for a relaxing lifestyle and easy life, Khed Shivapur is one of the potential options you should explore.